BELONGING: A Sharing Humanity Seed Pod Gathering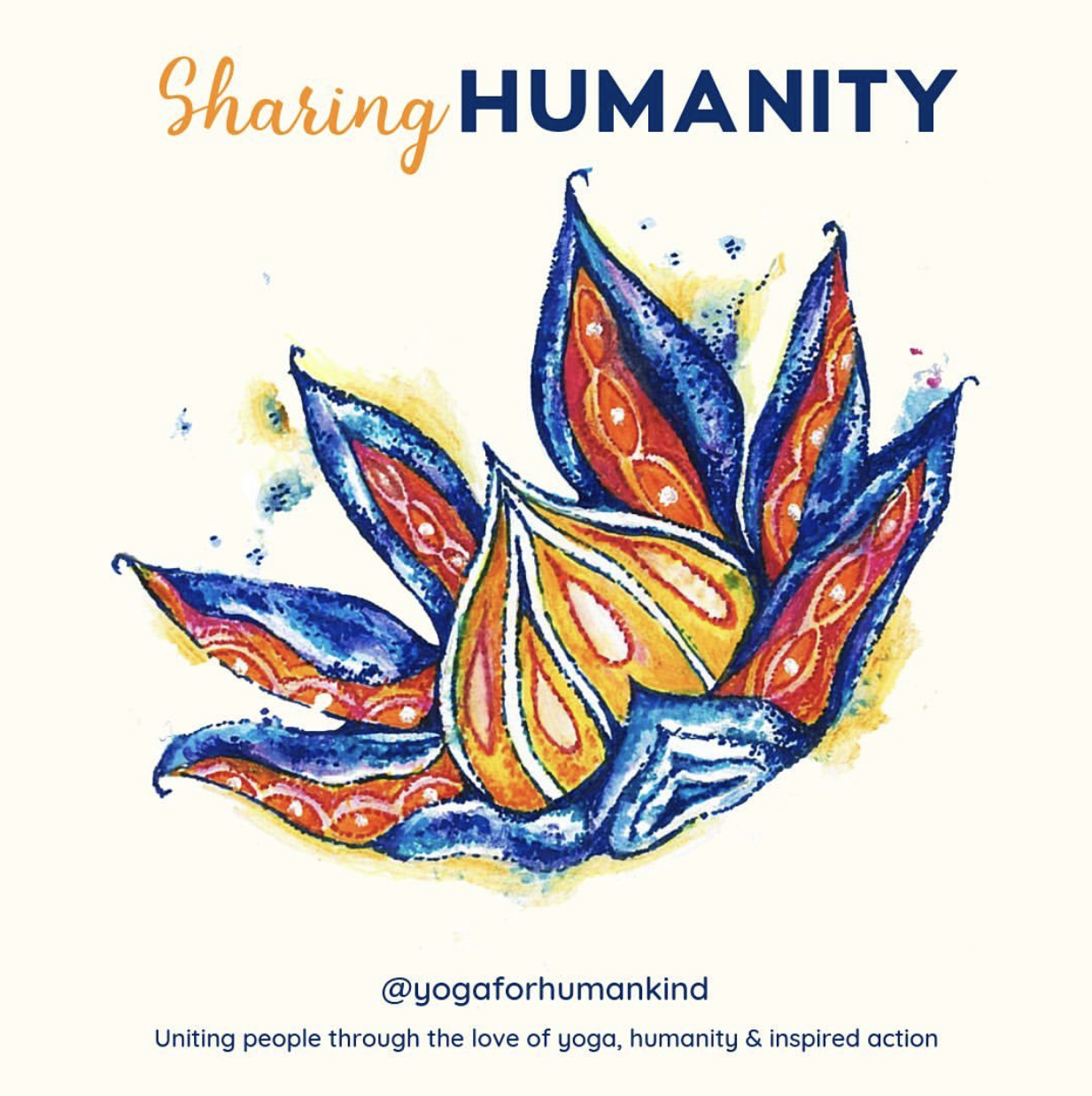 BELONGING: A Sharing Humanity Seed Pod Gathering
Join us for the first (hopefully of many) London-based Sharing Humanity Seed Pod!
Sharing Humanity Seed Pods are small local community events happening all over the world for people from different backgrounds and life experiences to come together and explore our shared humanity.

Our intention is to create shared understanding, respect and belonging and to discover our shared humanity and celebrate our diversity.

We will come together on Tuesday, 6 August at 6:30 pm at Anomolous Space in Angel. We will share food, conversation and simple embodiment practices to connect us to our shared humanity, and spark personal and social change from the ground up.
We ask that you bring with you one friend who is not yet friends with the co-hosts, i.e. someone from one of your communities that is different from the community through which you know one of the co-hosts. This will help us to build community and foster belonging, wellbeing, and freedom through diversity of experience and creation of inclusive space.
Please bring one food item to share with the group - anything you feel connected to. You don't need to spend hours in the kitchen - your offering can be as simple as you would like it to be. The intention is to come together as a community and share a meal that represents all of us.
Booking is free, but we welcome a financial donation here if you feel called. All money raised through fundraising for this event will go towards OMPowerment's future programming.
We look forward to seeing you on the 6th of August!