Yoga, Reiki & Rest at Total Chi. 10 December. 2:30-4:30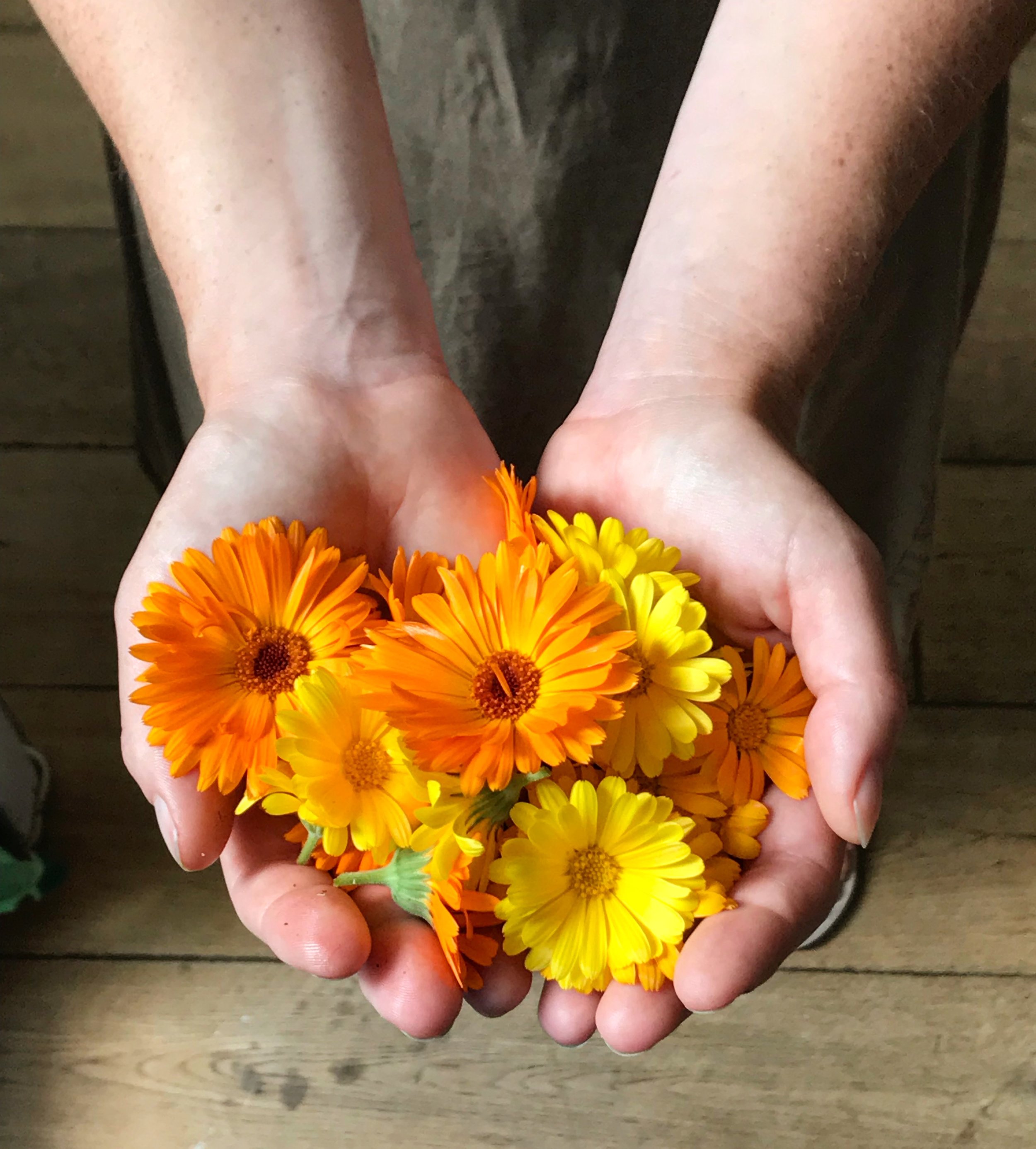 Yoga, Reiki & Rest at Total Chi. 10 December. 2:30-4:30
Yoga, Reiki & Rest.
An afternoon of coming together to share the practice of connection through gentle movement, energy channeling & guided sleep relaxation.
Expect to leave feeling relaxed, refreshed and ready to move into the rest of day with a feeling of abundance.
Join us at Total Chi on 10th Dec 2.30-4.30pm. Spaces are £25.
Everybody is welcome. All proceeds support The OMPowerment pP
Total chi address: 243 baker St, Marylebone, NW1 6XE